Depart to Macau on the 2nd day of CNY! :) Pictures ? SURE! :)
Haijor, see the number of human also scared!!
Guess what ? If I were to say Hong Kong was cold , then what is Macau ? WAY MUCH COLDER!! 5C! Beh tahan! Went back to the hotel to change a long pants :( Ane tell you all something, I used to wear heels to walk for the 1st and 2nd day... NO more for the 3rd day... painful :( cause gonna walk more this day :(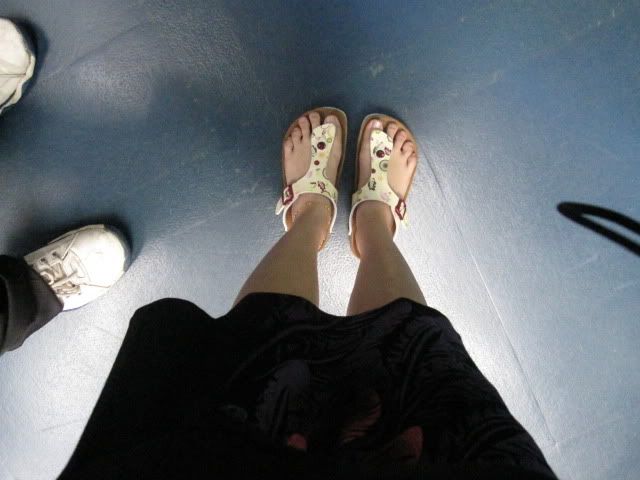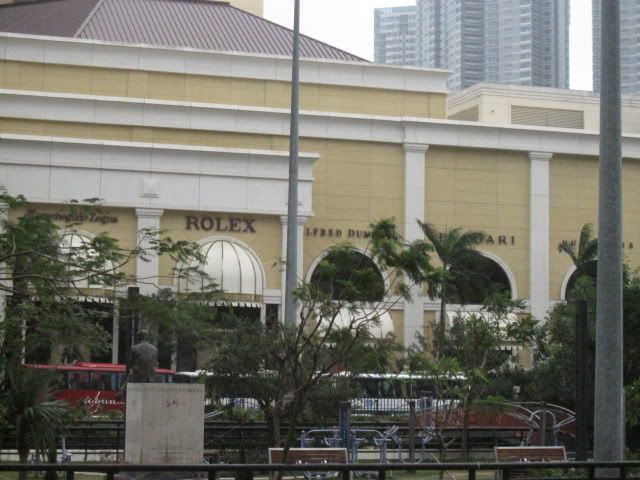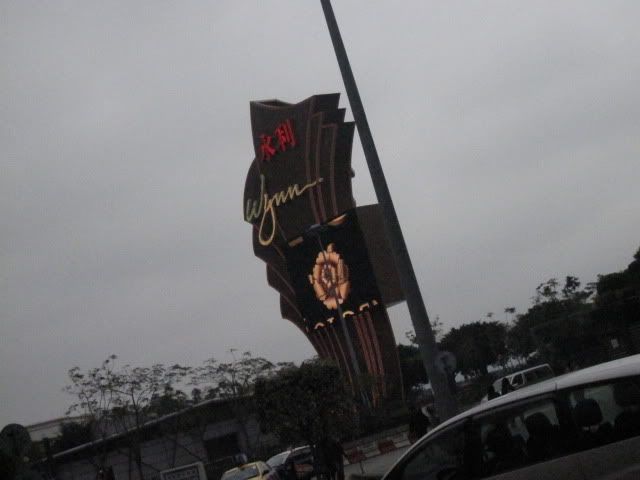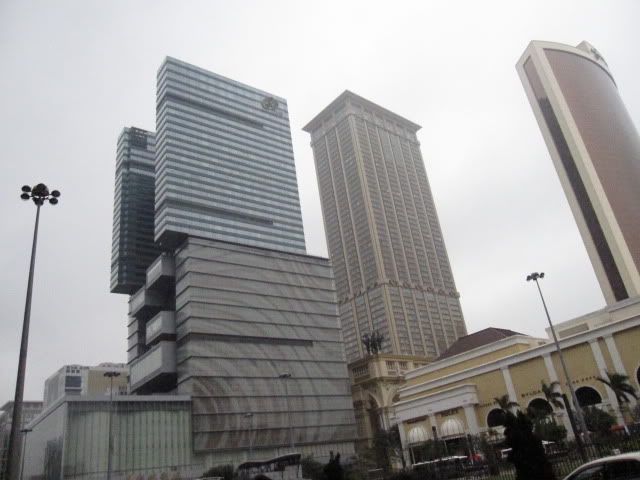 The difference between Macau and Hong Kong is the building. Huge building and casino EVERYWHERE! only for 18 and above !! Unlike Malaysia, 21 :(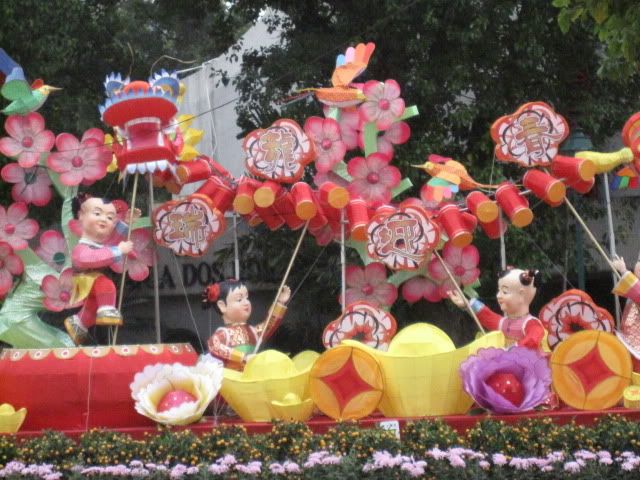 First destination in Macau was the Ah Ma temple :) humans and fire crackers all around~ as usual, CNY time :)
This Kent Gor and his wifey :)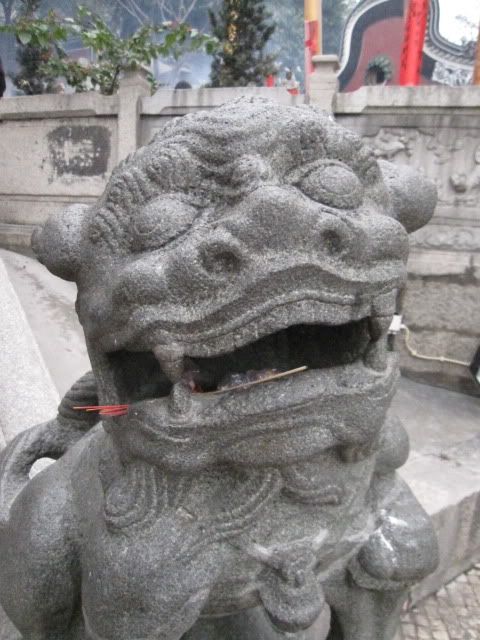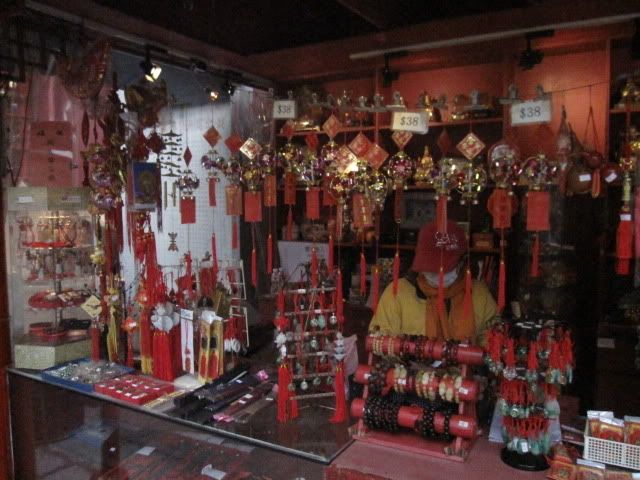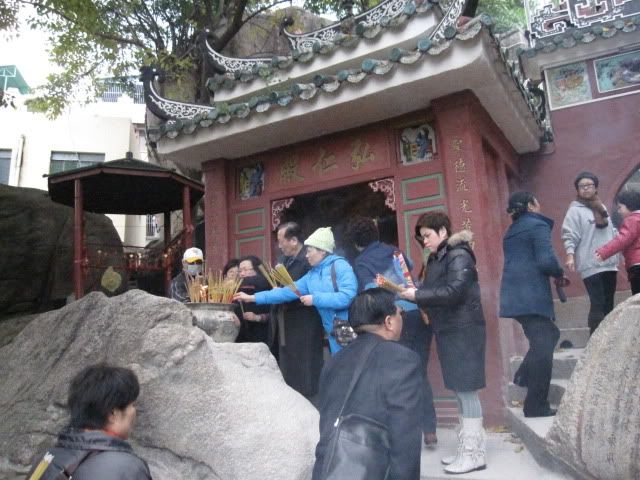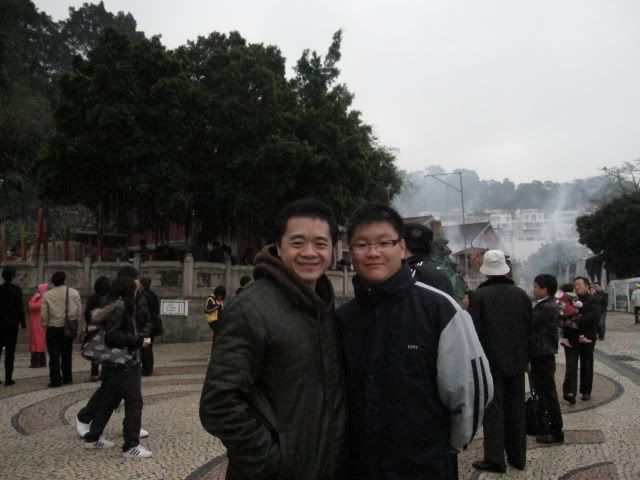 Next destination~ is the Church place ? I dont know what is that called but... still humans all around! People mountain people sea :)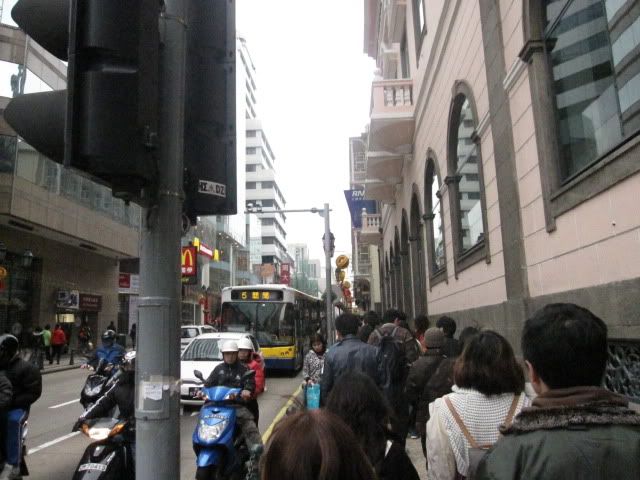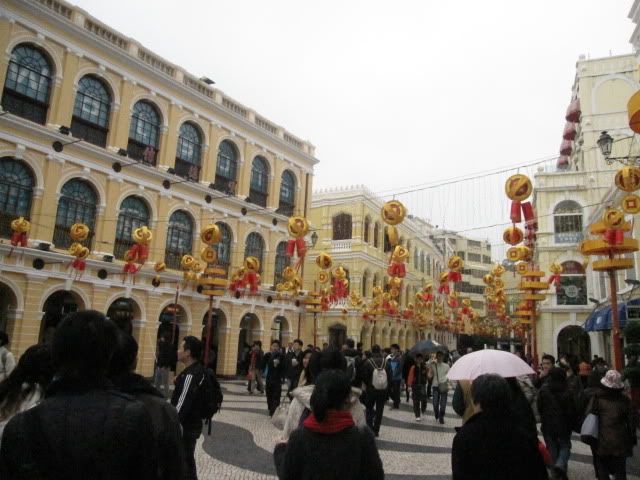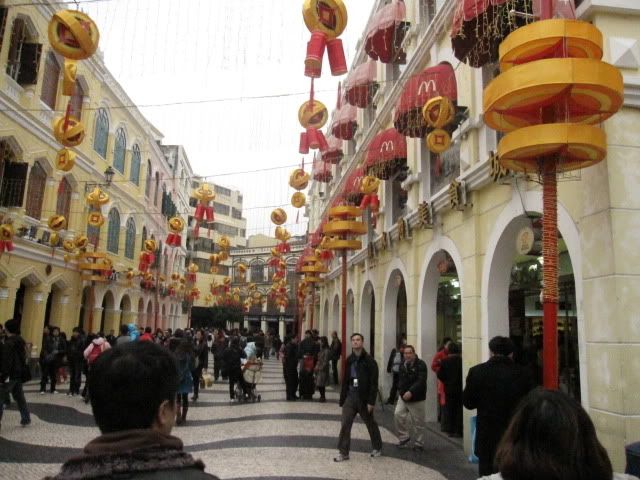 Saw the bread!! HUGE! Not a fake one! but eatable!! :D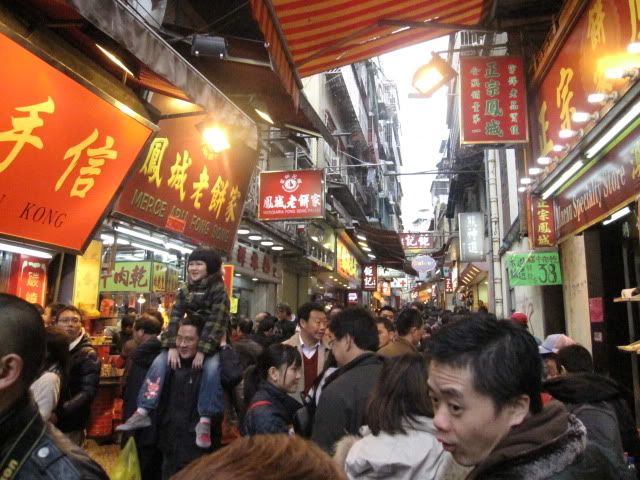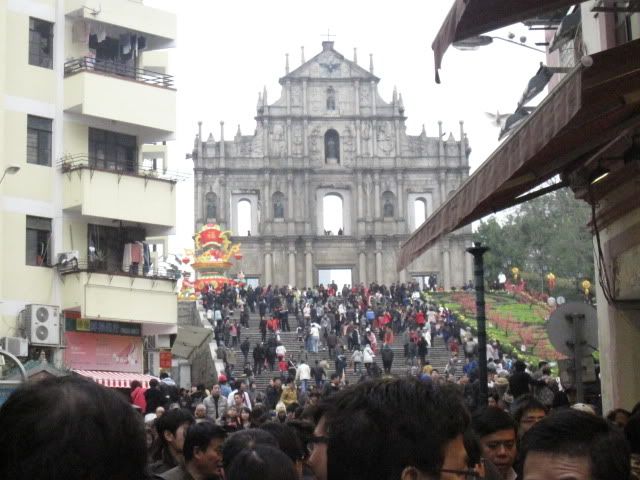 Ok, just imagine how i walk time time ? got squeeze much and im SHORT enough to see anything infront :( so~ just pull the shirt of my dad ... WALK! :)
Next destination! Seen the "Flower Boys" drama from Korea ? The part when they went to Macau ? GUESS what ? I'm Here NOW!!! :D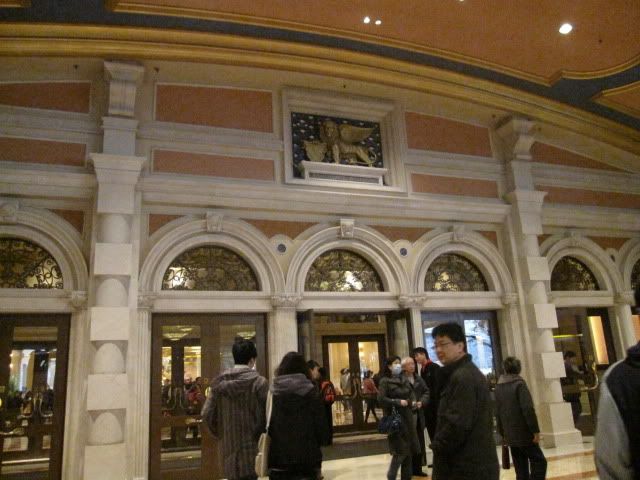 This is the ceiling of the hotel ! AWESOME!! Went there just on time, get to watch the short transformation :)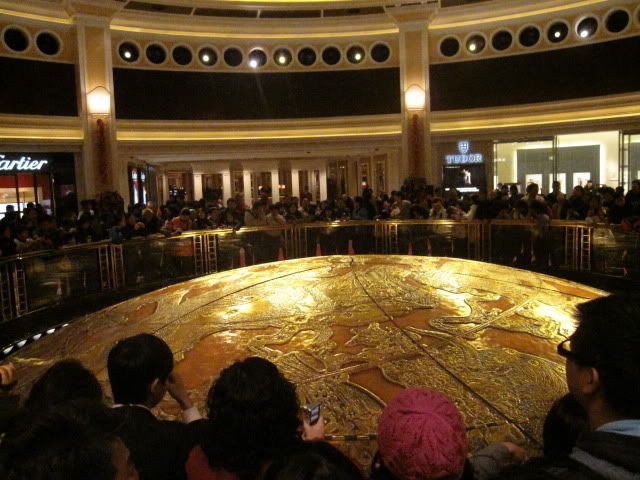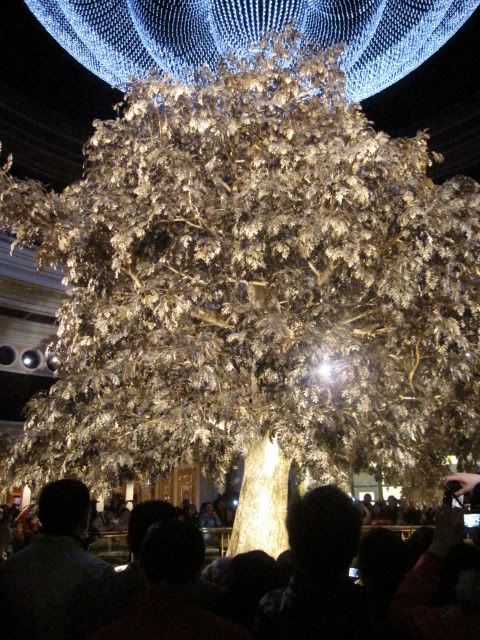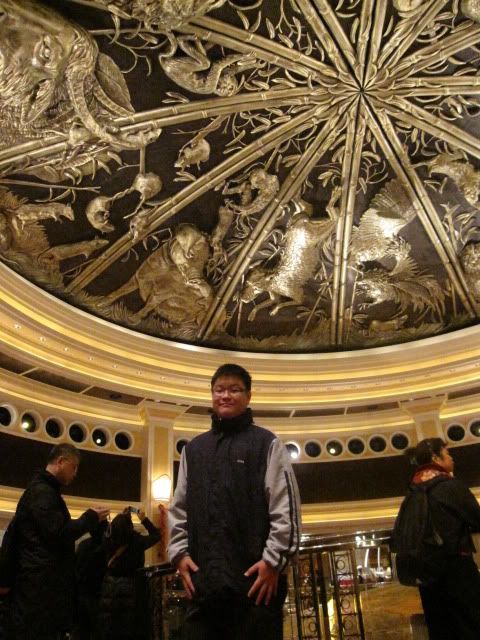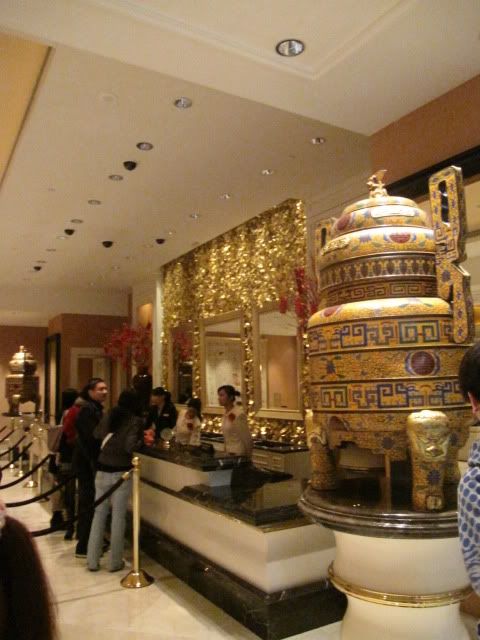 And I love this place!! Makes me feels like I was in Venice :)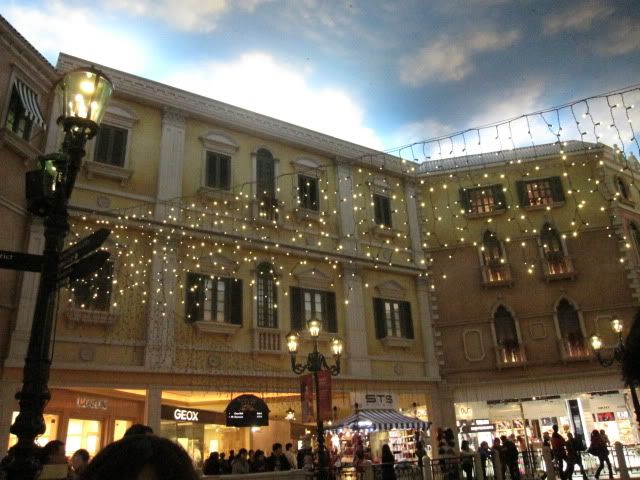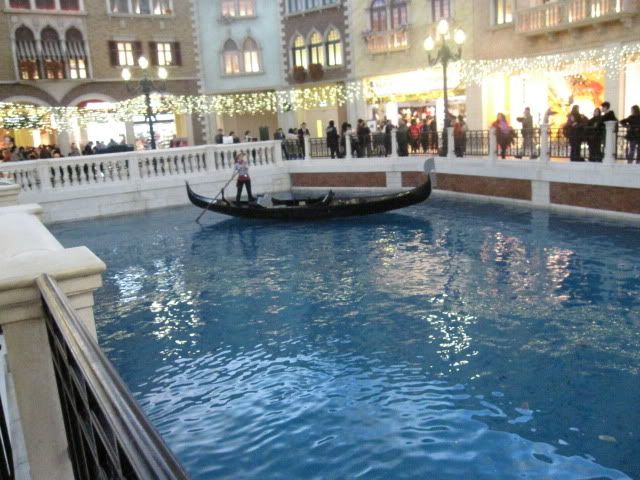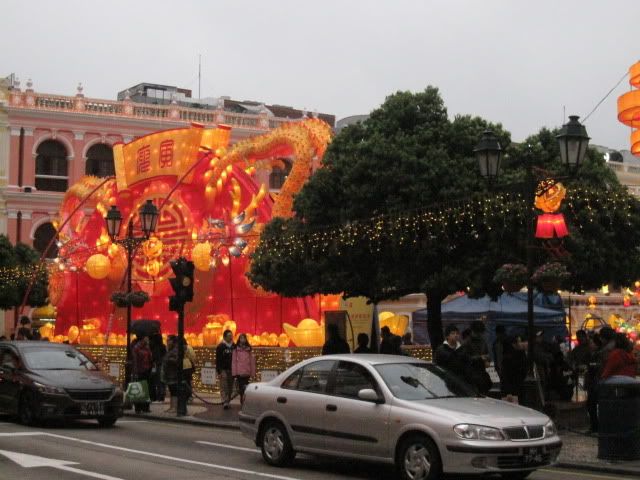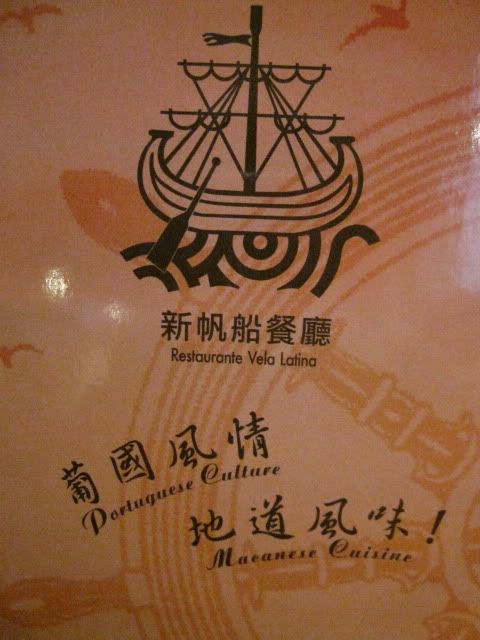 Alright, dinner time!!! :) This is a Portuguese restaurant :) Was alright, but just slightly expansive though .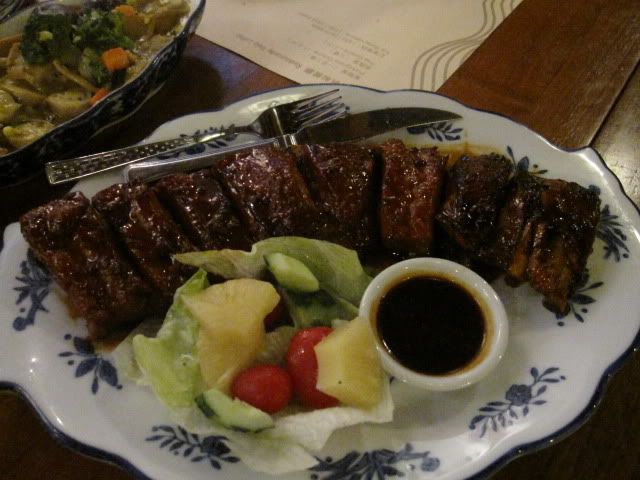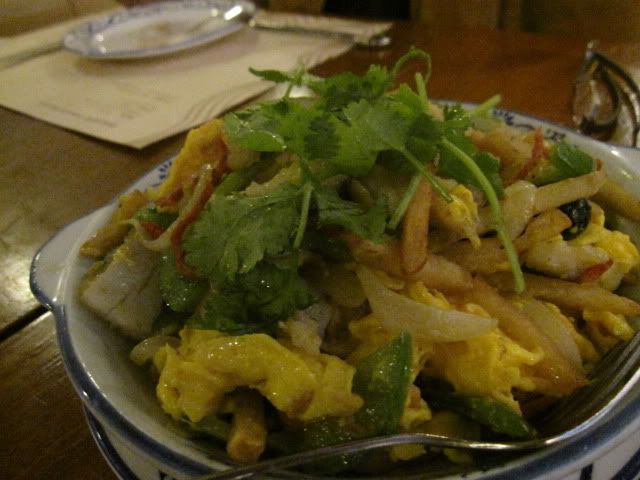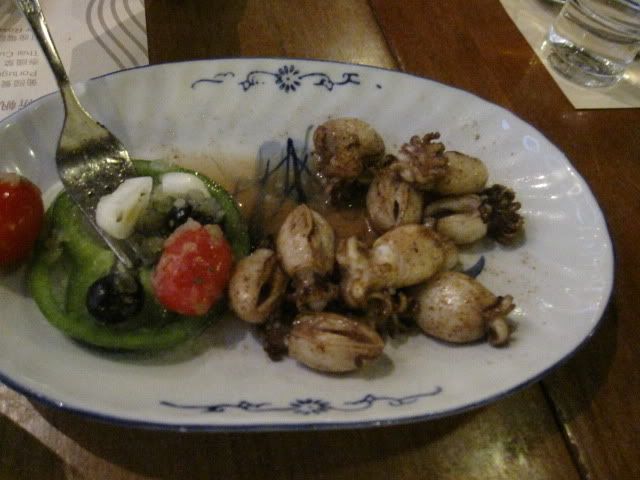 This is the... pineapple fried rice :)
Seriously, was exhausted, can see not much of my picture in there cause the face looks real tired though :( sowwiiieeee
Walk again ? yeah~ we should , FULL! :P Need to bring you all to the night view :)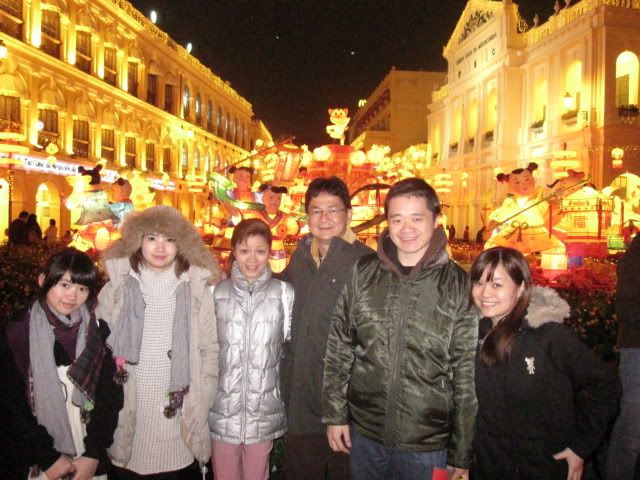 Nice ? The night view was real good :)
Spend a long time in the bath tub when we got back to the hotel. Feels good! :) Next destination ? Yeah~ Can't miss the Casino here :) Gambled some there , won a lil :P HAPPY ENOUGH! :D
That's Kent Gor and my Dad :) before going into the Casino :) only 3 of us :) That's the end of Macau .. Next post ? The 4th day back in Hong Kong :) FOOD again!!! :)